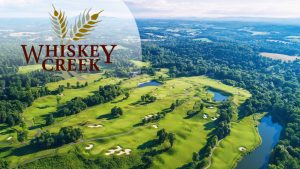 Location: Whiskey Creek Golf Course (same as last year)
Time: 12pm
Cost: $150 per player. There will not be a non-golfing option this year. Beginning May 19, the price will become $175 per person.
What is included:
Boxed lunch;
BBQ dinner;
Open bar, both on the course and during dinner.
Group Players, foursome or less, please email Cory Riccio for more information, playing partners requests, etc., at cory.riccio@gmail.com!